Our Platform is truly Open, allowing you to directly access your data to integrate our system into your existing apps, or to create your own features leveraging on our Analytics and calculations.
Analytics
Our Analytics and Forecasting Systems will do the calculations for you, giving you valuable results that you can use in your Systems
Manage Roles
You can manage permissions for any user in your Organisation to let them access and use only the information you see fit
Security
Each REST API enpoint is JWT Protected, communication is done through HTTPS and your data is safely encrypted at rest
New Features for you, without disrupting your normal workflow
For Developers
Your Developers will love the platform. With Simple, Predictible and versioned API Calls, they will be able to build any integration without headaches.
Public REST API
All our API enpoints are Exposed on the Internet and protected through JWT Authentication. Your data is Safe while still being easy to gather.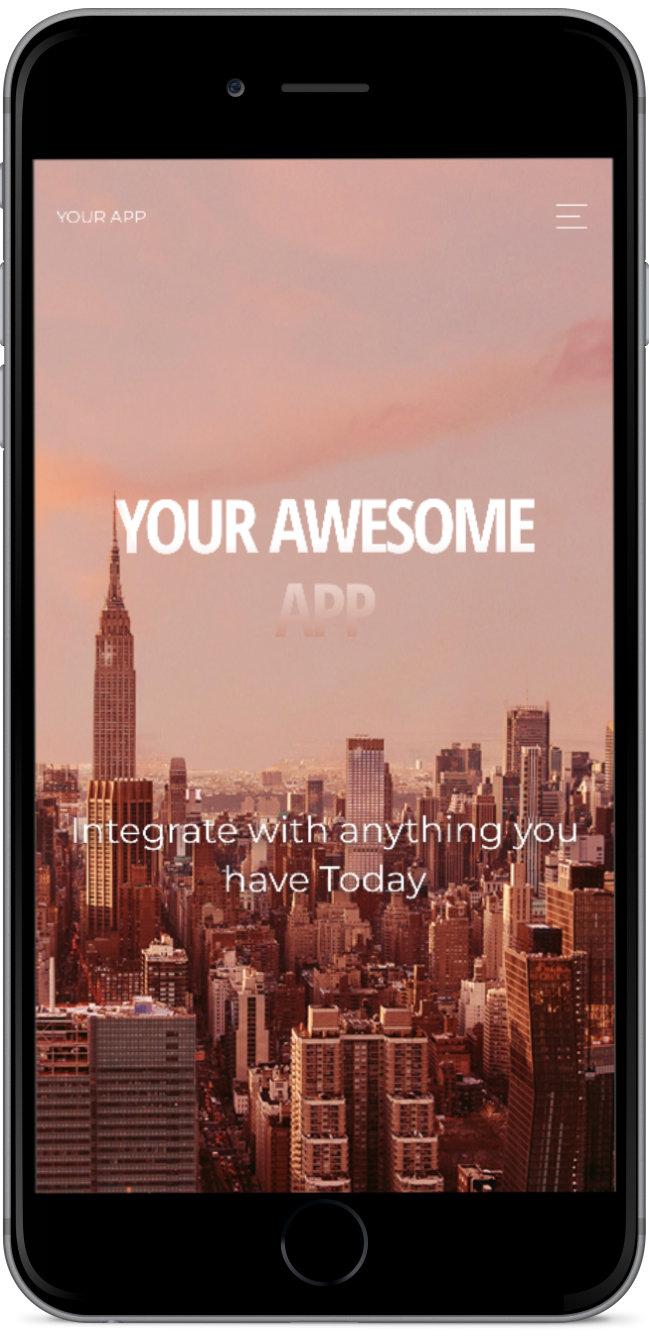 Your World
Do you have any application that might become better with our data? Just integrate it, any Web App, Mobile App or anyting else. You are not required to use our Interface at all.
Our Technology
Just do some API Calls and all calculated data will be available for you, then push these data where you see fit, your Dashboard, Analytics Systems or even Excel Files.