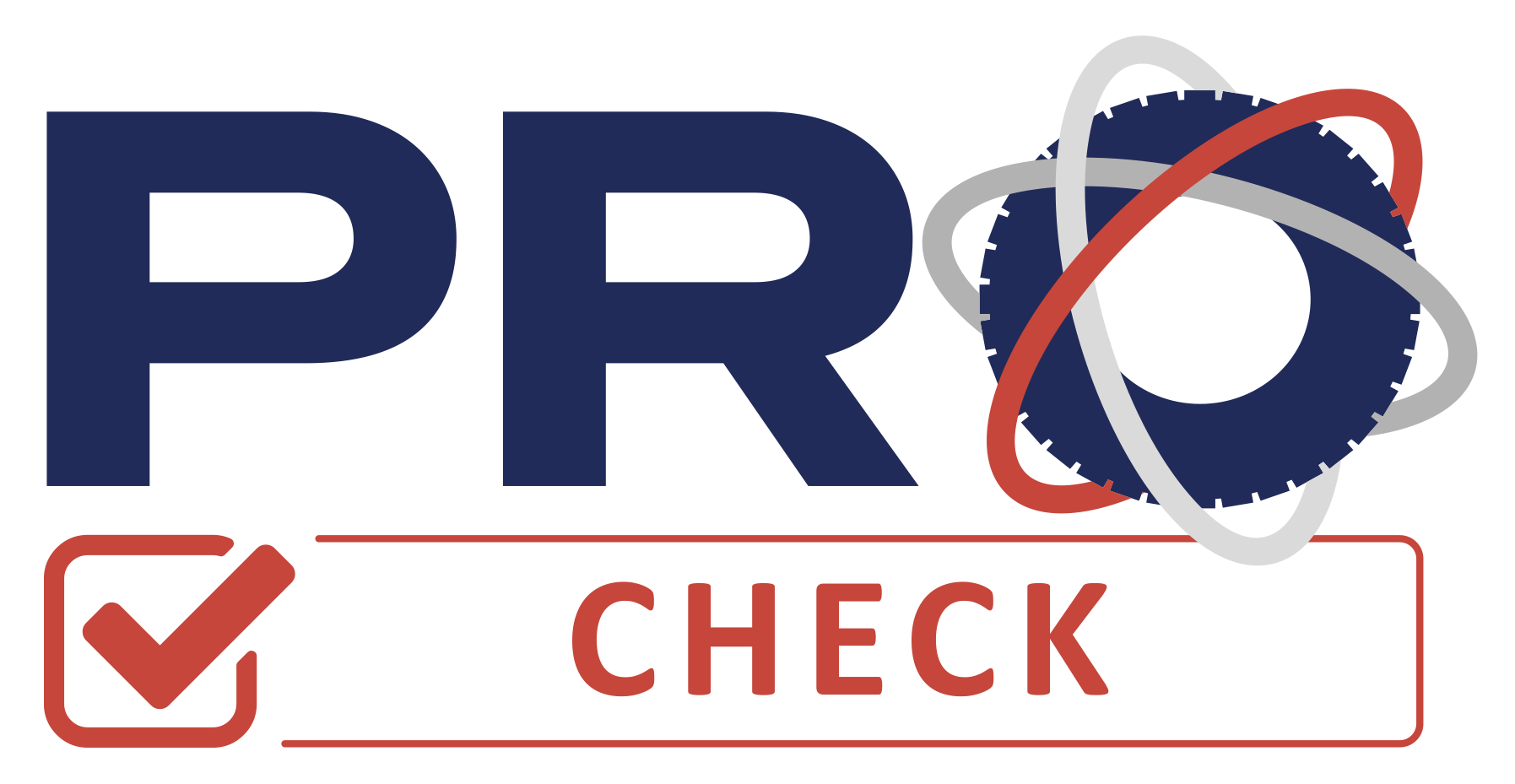 What is PROCheck?
With this System you can manage your Fleet or a set of Fleets if you are a Company or a trusted Dealer. Everything revolves on performing FleetCheck where you will collect data for vehicles and tyres. Artificial Intelligence and Machine Learning will then be by your side helping you to Discover new opportunities to be Eco Friendly and cost efficient by optimising stocks and forecasting future needs.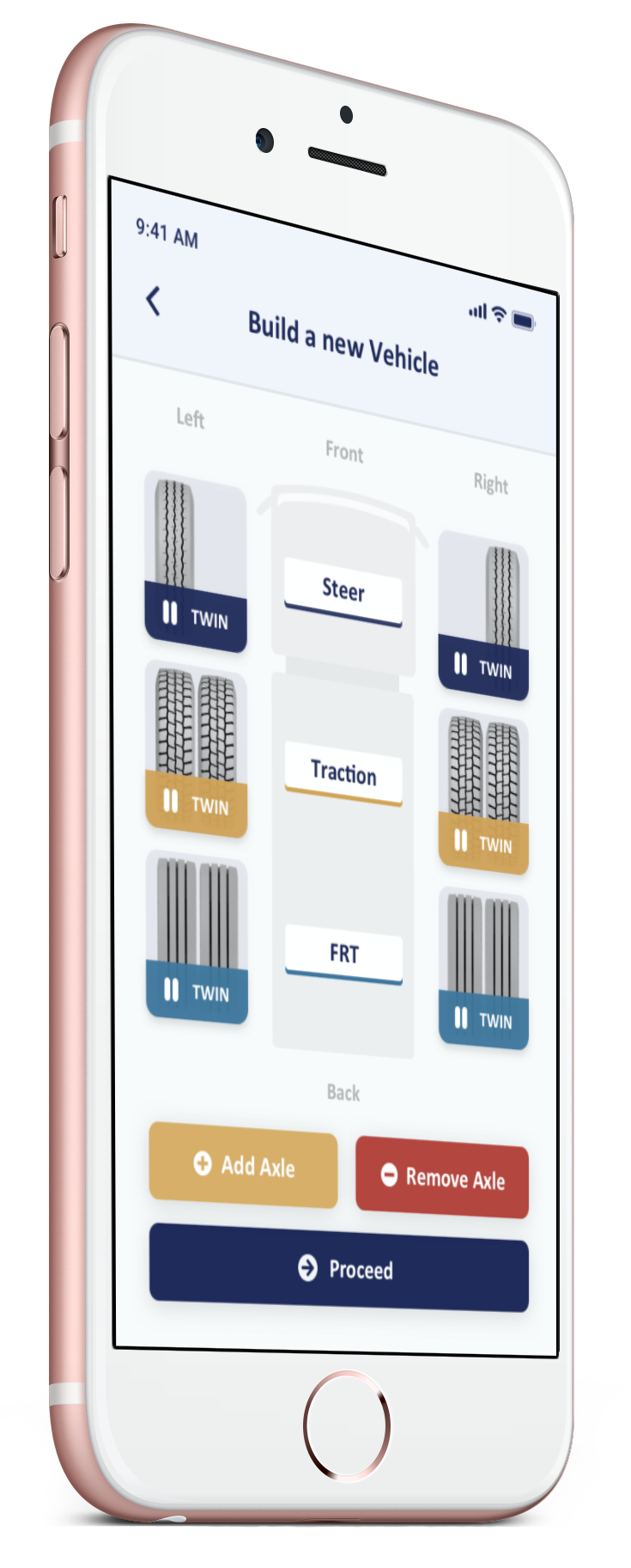 Your Life will be much easier
Access Anywhere
Data is Safely Stored in our Secure and Robust Cloud Infrastructure. Access anywhere you like to have a flawless experience.
Easy to Use
Our interface is simple and you can get started in no time. You will also be able to go deeper in details for a 360° view of your Fleet.
Extensible
We expose Web APIs to access your data from whatever Application you may already have. Just use your Authorization token and look at the documentation.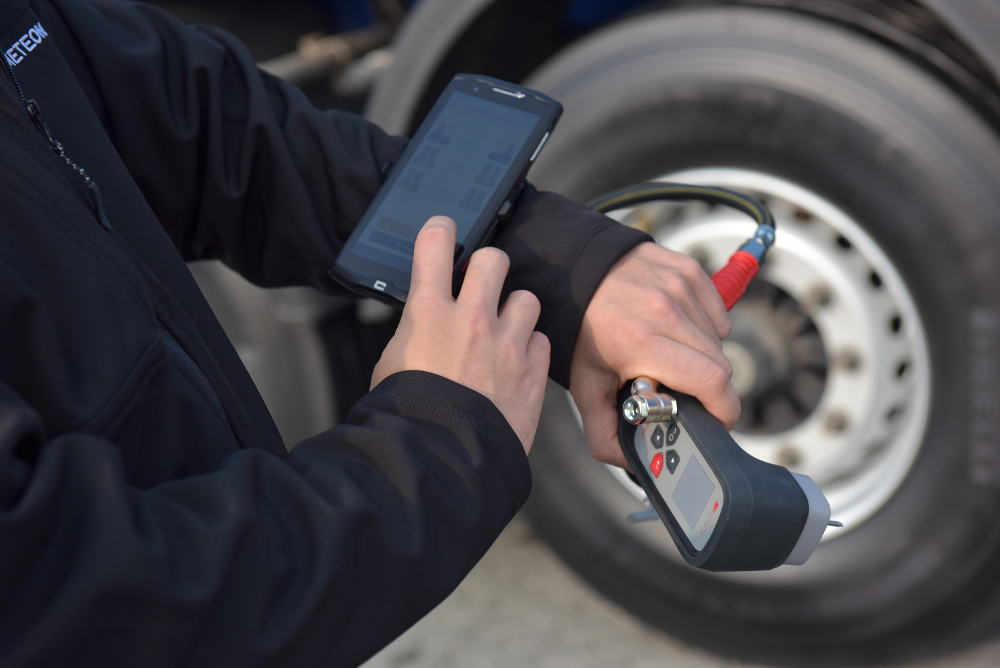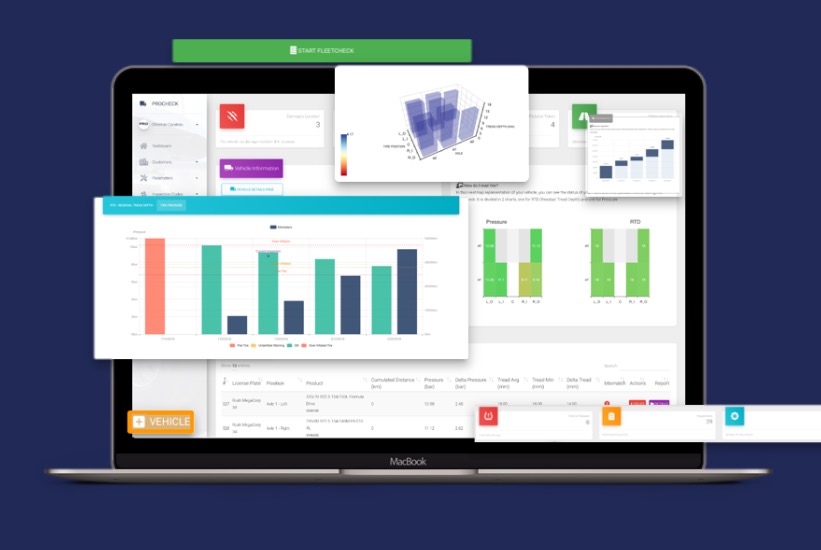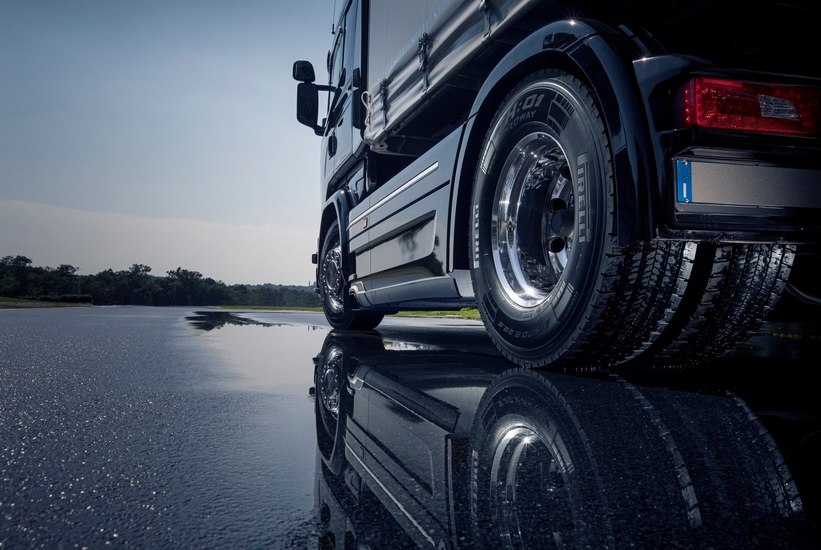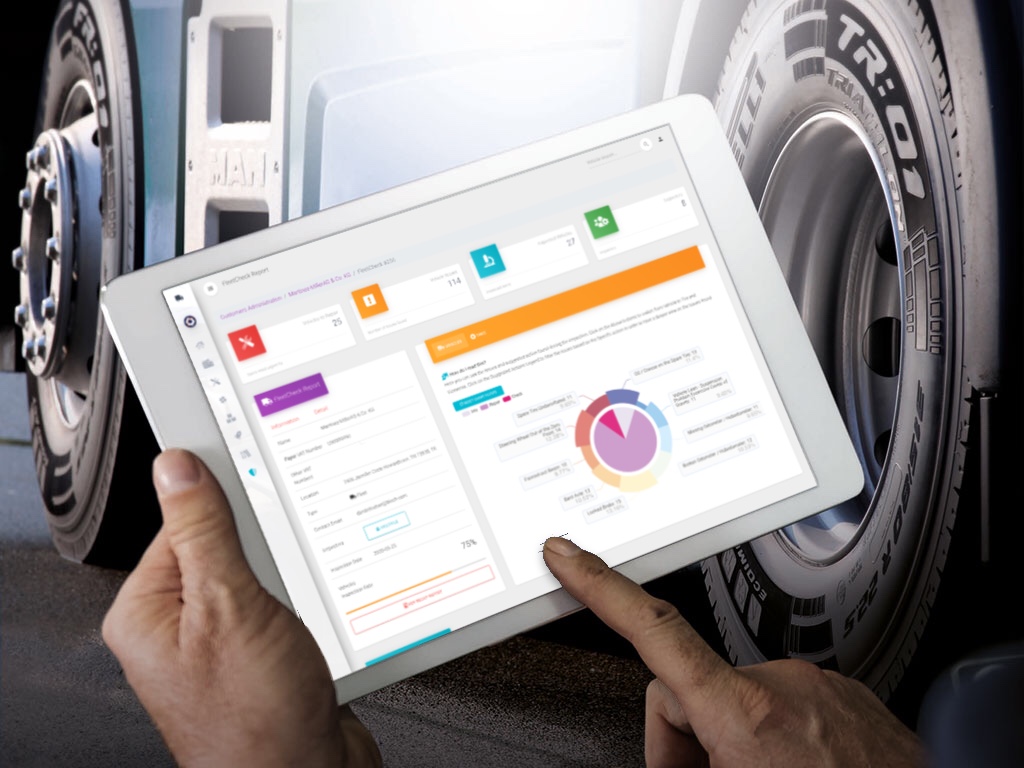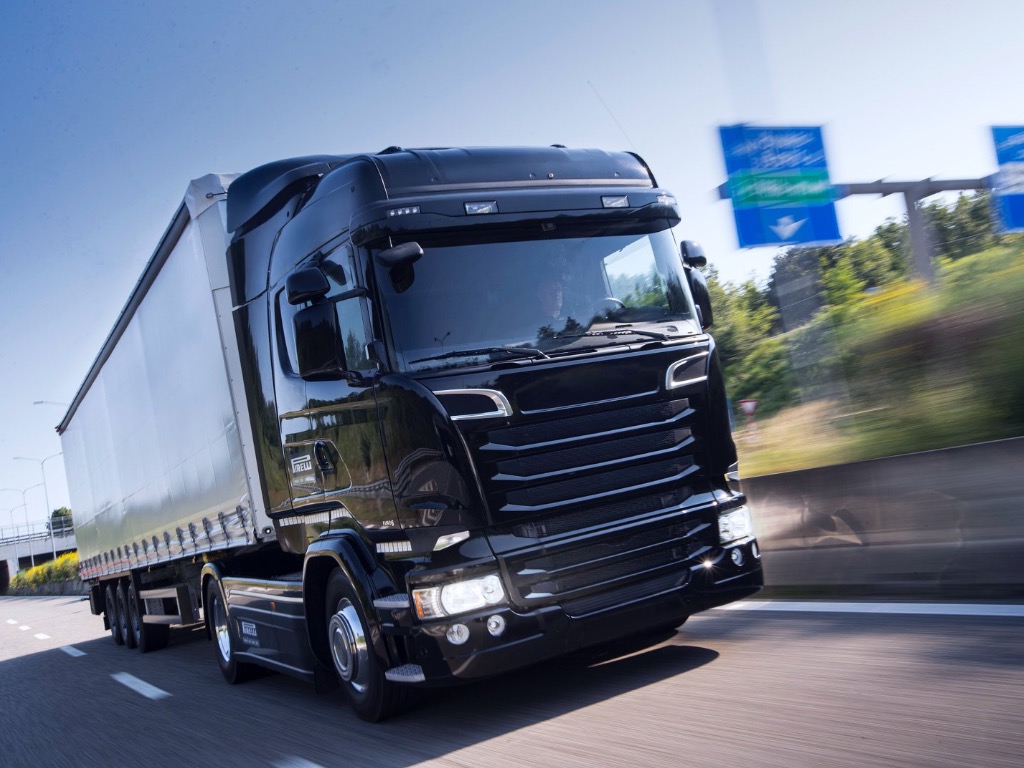 Get in Touch
You need more information? Something something something? Say something to us.
pin_drop
Find us at the office
Viale Sarca 222,
20025 Milano,
Italia
phone
Give us a ring
PROMETEON Tyre Group Srl
+39 02 6442 0000
Mon - Fri, 8:00-22:00